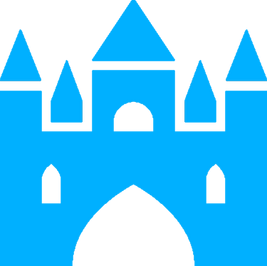 Welcome to the Level Palace Wiki!
This wiki is your best source for all types of Level Palace information, including articles on site features, games, users and contests!
You can also check out the Latest News and the latest changes made to the wiki, as well as blog posts from the community.
Editing Guidelines
Anyone is free to create and/or edit an article about themselves, a game, or any article - but to keep this wiki reliable and fun for everyone, there are a few simple guidelines:
Make sure to check what you write is correct, to prevent misinformation.
Do not edit a user article about someone else you may not like just to add bad trivia or to make the user look bad on purpose. This will be seen as vandalizing.
It is not allowed for regular levels to have their own article - the wiki would be a mess otherwise! Please keep the wiki focused on more helpful Level Palace content, as pages on levels generally aren't that useful.
Hope this wiki will be useful to you, and that you will have a good time here! Happy editing!
Community content is available under
CC-BY-SA
unless otherwise noted.